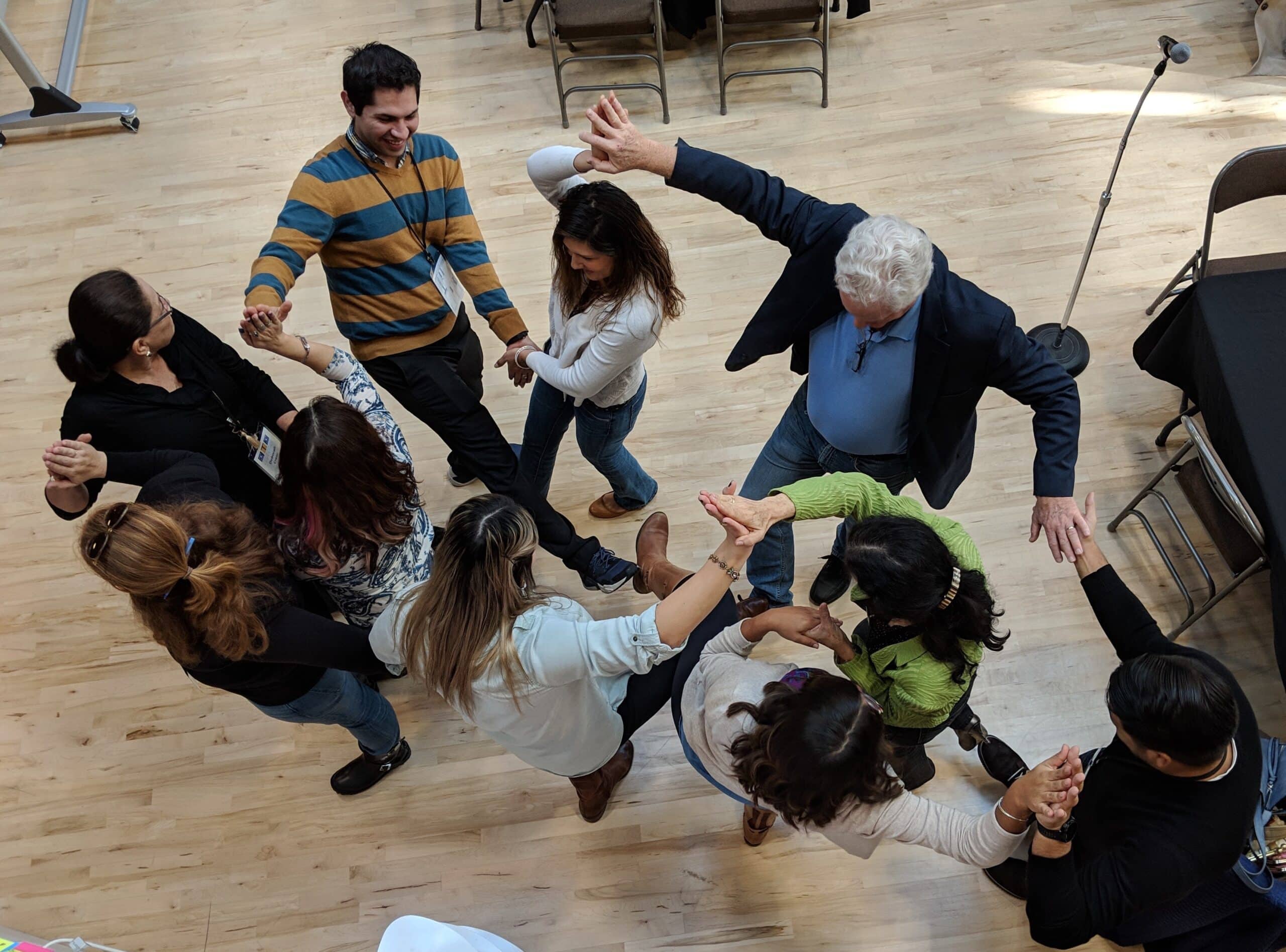 Equity from the Ground Up
We build the capacity of adults in and around schools to improve the experience and outcomes for kids. Continuous improvement is a practice that allows schools to move past the one-time equity workshop toward a learning culture driven by a common aim. Engage in both the inner work and the structural change needed to remake our schools into spaces where all children flourish.
Improvement for Equity Offerings
IExD offers workshops, improvement reviews and design days throughout the year. Browse our upcoming offerings, or let us know how we can serve as an advisor to your improvement project.
"I sign up for any relevant IExD learning experience because I know I will emerge with tools, new insights, and great growth. Thank you all for being great at what you do. I feel this greatly contributes to my growth and development and impact."
Ashley
Deputy Director of Impact Tulsa
"Working with the IExD network has been some of the most sustaining and meaningful work of the past two years for me, and has kept me going in some challenging moments…continuously pushing us to learn more deeply, more equitably, and more joyfully."
Kimberley
NWRESD 9th Grade Success Network Co-Lead
"This was exceptional. I cannot applaud the practices, structures, and expert facilitation enough…really well done. I'll take any workshop you all give."
Ali
NYC Outward Bound
The IExD Fellowship is committed to building our capacity to get better at getting better, in service of a more just world. Together, we will excavate our current systems and redesign them for liberation. We will create and sustain meaningful change through disciplined inquiry. And we will support one another in the inner work we need to be leaders of sustainable social change.
Fast Forward Your Improvement
IExD has developed tools and media that you can incorporate into your improvement project.  Please use our improvement resources in your work.